Sábado, 20 de Agosto de 2011
Today(20) is Demi Lovato's birthday!!!!Demi Lovato is almost 19.Demi Lovato I wish that all of your dreams had been realized!!!I love you and Brazil loves you so much!!!!
                                               #Welovedemilovato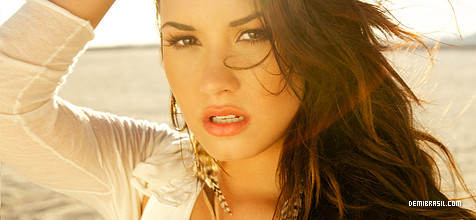 Oi , fofa !
Postei no blog Niley pode comentar ?
Bjx
PS: POSTA RAPIDO !